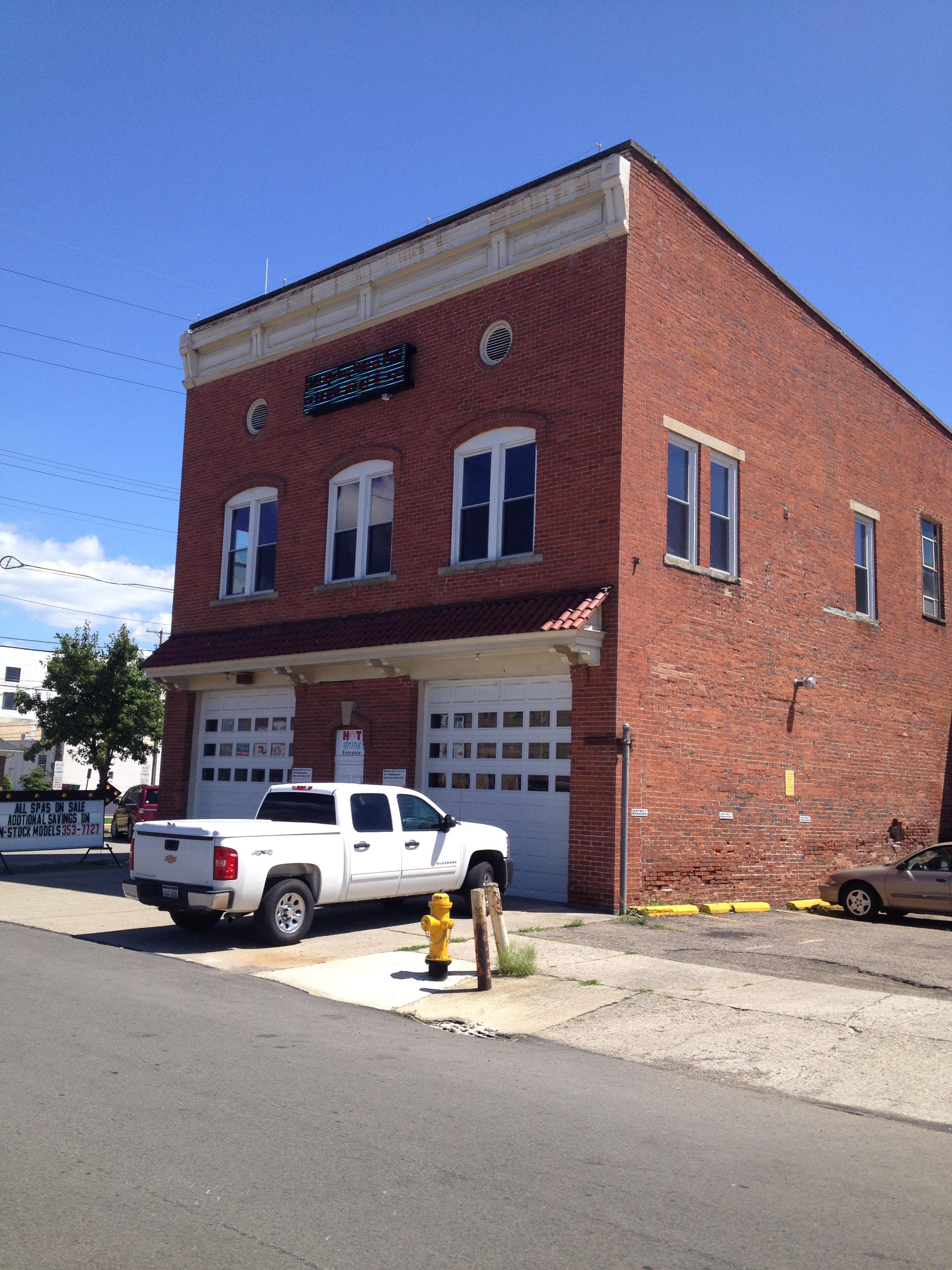 30 Mar

Open house 2021

 With the Covid-19 pandemic still very much an issue, unfortunately, we will be unable to hold our much anticipated Open House/Customer Appreciation Day event. In its place, we are offering our customers a chance to get our awesome Open House deals on any single day of their choosing between the dates of April 22 through May 1st! Please call to schedule your your appointment.

Any/orders placed will receive a minimum discount of 10%.  In addition, all solar blankets and pool toys will be sold at 30% off! (Note: Special Orders and spas not included. 25# Chlorine Tablets limited one to a customer.)

In order to comply with social distancing guidelines, we will be allowing only 4 customers in the store at any one time. If desired, we are offering call ahead ordering and curbside pick-up. Pay with the convenience of a credit card and we will bring the order to your car!